Virtual Training for CPR, AED, First Aid, BBP, Active Violence, Emergency Preparedness Offerings, and Other Safety Courses
COVID-19 Changed the Way Major Agencies Deliver CPR and First Aid Training
Health, safety, and social distancing changed and reshaped many industries during the COVID pandemic, including CPR and First Aid Training. Because of this, the American Red Cross and nearly all other major major training agencies have now approved virtual delivery for classes such as CPR, First Aid, BBP and AED training.
How Does Think Safe Delivery CPR & First Aid Training Virtually?
How does Think Safe deliver training virtually? It's just like it sounds. Virtual training is simply the blended use of an online learning management system combined with webcam instruction and skills testing. Through an online training portal, also called a learning management system (LMS), users will gain access to the training course with the ability to take the course on ANY mobile device, tablet, or pc with internet connection. Students can complete most of the safety training at home or at work and the in-person skill session to ensure practical skills is delivered over a virtual platform. Students are able to stop the course & resume where they left off. Once student completes online course and test, a virtual skills session is set up and held at pre-arranged time/date.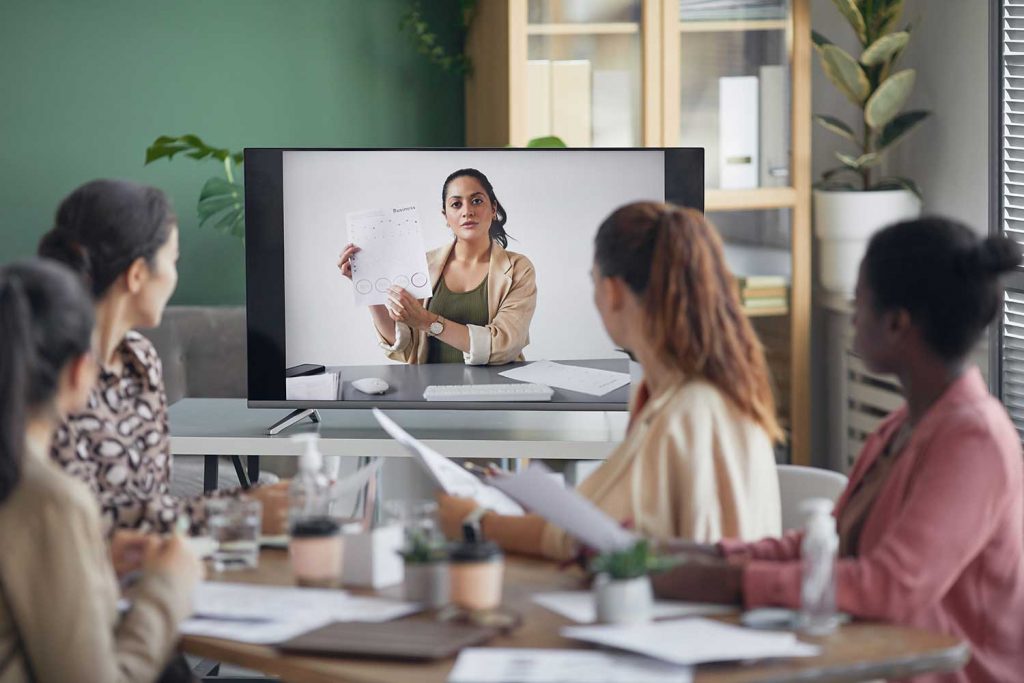 Virtual Training Benefits:
SCORM, ECC, ILCOR, OSHA, National first aid science compliant curriculum.
It is remotely accessible for all and can be offered worldwide. 
There is much more capacity for individualization; training delivery can be organised to different levels, competence, needs and even different learning styles
It's a safe and secure learning environment
There is greater flexibility offered in terms of time, location and learner pace
It's effective! Cost-effective, time-effective, scalable and creates effective learning transfer!