Think Safe has developed our First Voice software solution platforms that provide for improved training, learning management, asset tracking, archiving, compliance management, communication and notification within organizations.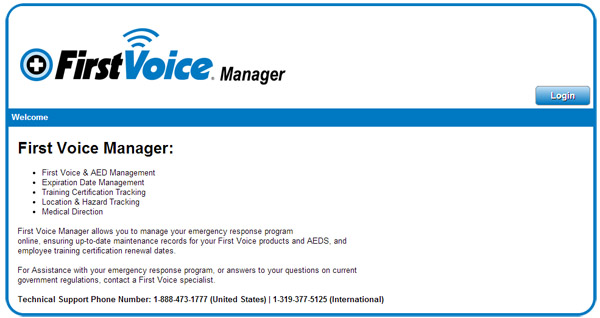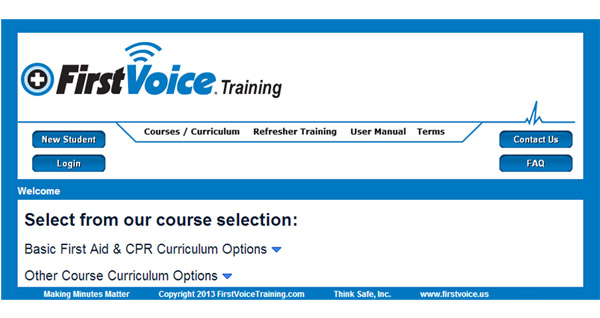 Think Safe does allow white label licensing of our software platforms and solutions.
Do you like what our www.firstvoicemanager.com or www.firstvoicetraining.com offer for your overall emergency response, first aid, AED, CPR, human resources, education, facilities, or safety management program but you want some customization to the programs?
Do you like an existing First Voice developed software solution but you want a private label on the software solution?
Do you have special asset, employee or document tracking requirements that you need customized within the platform?
Do you need a customized training solution or learning management system with your own customized training courses?
Let our experienced software development team solve your problems and save you the time and hassle from investing thousands of dollars in creating something from scratch. Let Think Safe's software solutions synergize with your organization's customized needs.